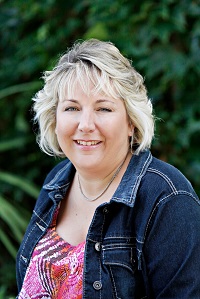 I am pleased to announce that I am officially a Registered Psychotherapist with the Ontario College of Registered Psychotherapists.  The college which was proclaimed on April 1, 2015 was created to provide guidelines and regulate the profession, and to protect the public. Similar to the colleges which regulate massage therapists, naturopathic doctors, psychologists and others, the college will allow you to check to see if your therapist is a member.  Additionally the college is responsible to handle any complaints about members.  Members are required to have a certain level of education and training, complete jurisprudence training and provide references to become registered.  What does this mean for you?  You will know if your therapist or potential therapist meets the provincial criteria to practice psychotherapy.
What does this mean for any work that you may do with me?  I will continue to provide counselling, psychotherapy and therapy in very much the same way I have in the past.  My approach is simple. It's all about you! You set the agenda, I listen and provide you with guidance if needed. My goal is to make your session a positive and supportive experience.   I take an eclectic approach to therapy and counselling based on your unique needs. No cookie cutters.
If you would like to speak to me about therapy, please contact me here or email or call 905-520-5859.  Listening. Guiding. Caring.