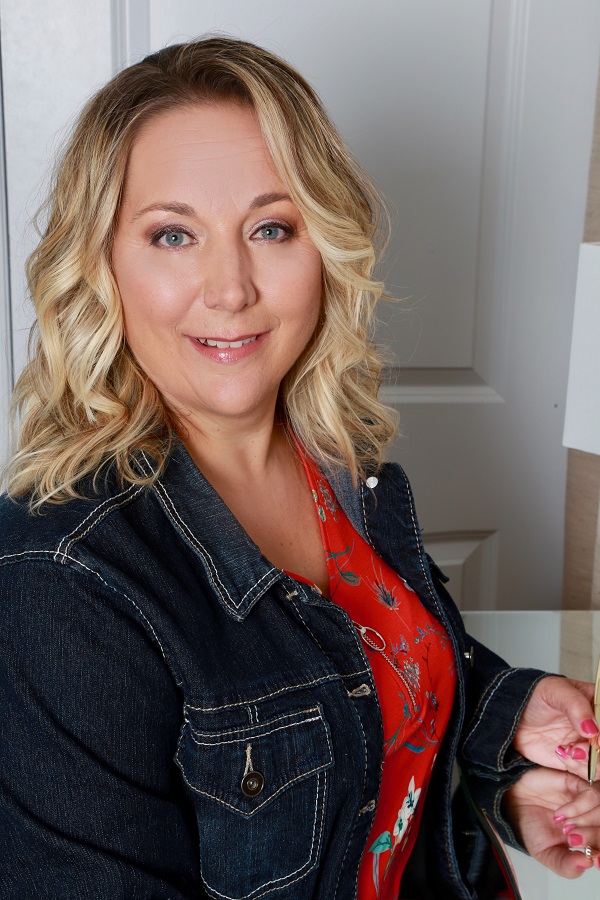 Genuine, direct and honest. That's how clients describe Annette Poechman. Her approach to therapy is simple. It's all about you! You set the agenda, she listens and provides you with the guidance you need. Annette's goal is to make your session a positive and supportive experience. She has a proven track record with many models of therapy, including mindfulness-based, cognitive behavioural (CBT), and solution focused. Annette takes an eclectic approach to therapy and counselling based on your unique needs. No cookie cutters.
Annette Poechman's Qualifications
Annette earned her Honours Bachelor of Arts degree in Psychology from McMaster University in Hamilton, Ontario, and holds a Master of Education in Counselling from Western University in London, Ontario. She is a Registered Psychotherapist with the College of Registered Psychotherapists of Ontario, a Certified Canadian Counsellor with the Canadian Counselling and Psychotherapy Association, and a Certified EMDR Therapist. Annette has training to work with first responders as well as trauma, mindfulness, and solution focused therapies.
Experience, Settings and Abilities
Her experience is varied. Annette has worked in not-for profit agency settings, high schools, colleges, universities and most recently for the largest Employee & Family Assistance Program (EFAP) company in Canada. Her clients have been children, youth and adults of all abilities and backgrounds. She is equally comfortable getting on the floor with a 5-year-old child to draw pictures and talk about "worry monsters" as she is discussing a mini-medical interview with an aspiring firefighter. Her approach is holistic and her services are varied. You may find yourself starting to talk about your career, then take a detour through some personal issues and come back to your resume. That's okay! Remember, it's all about you.
When is the right time to connect with Annette? The moment you feel overwhelmed, anxious or lost, or when you realize you are capable of so much more. Know you're not alone. Support is one phone call away. Connect with Annette by calling 905.520.5859, sending an email or booking an appointment. Together, you'll discover new paths. Listening, guiding, caring.
Are you covered? Psychotherapy and Psychological Counselling services are often included in extended health care plans or by third-party insurance providers. Check your plan for "Registered Psychotherapy" and/or "Supervised Psychological Practice" coverage amounts.