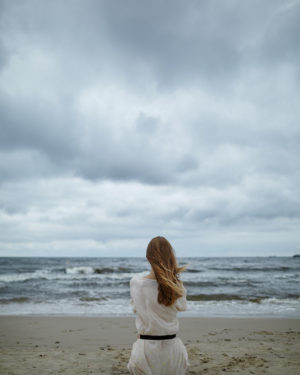 You:
avoid triggers associated with the trauma. For example, thoughts, feelings, and activities that cause you to remember
can't recall important aspects of trauma
have decreased interest in activities
distance and detach from loved ones
restrict your emotions or range of emotions
feel like the future is shortened
and when the symptoms noted above have caused significant distress impairing social, occupational functioning or other areas of your life, and have lasted more than one month.
Physical Symptoms of PTSD include:
difficulty falling asleep
irritability
difficulty concentrating
hypervigilance
jumpiness
The important thing to remember is that if you believe you have PTSD, help is readily available. You are not alone.
Back to PTSD Trauma Counselling.