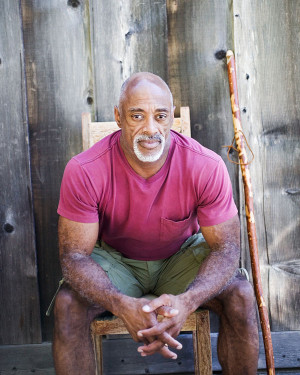 Annette Poechman, BA, M.Ed., RP, CCC provides psychotherapy and psychological counselling to individuals who have suffered motor vehicle accidents (MVA) and workplace accidents (WSIB).  She is trained in EMDR (Eye Movement Desensitization and Reprocessing) which is used to help individuals with PTSD and trauma.  EMDR is recognized by the World Health Organization, the American Psychiatric Association and the American Psychological Association.
Motor Vehicle Accident (MVA) Counselling
A motor vehicle accident can be one of the most devastating events in your life. Recovery can involve physical as well as psychological challenges. Many people are not aware that there is funding available through your automobile insurance company to provide psychological counselling. You do not need a referral from your doctor for psychological counselling.
Workplace Accident Counselling – Workplace Safety and Insurance Board (WSIB)
An accident in the workplace can lead to physical and psychological challenges. If you feel anxious or down, have experienced changes in eating and sleep, are worried about finances and are withdrawing from activities that you previously enjoyed, psychological counselling may be the next step for you. The cost of psychological counselling for workplace accidents is covered by WSIB.
Common issues from motor vehicle and workplace accidents may include:
post traumatic stress disorder (PTSD)
sleeping difficulties including nightmares
flashbacks and intrusive memories
anxiety related to the location of the accident
withdrawing from friends, family and activities previously enjoyed
using alcohol or pain medication to cope with anger and feelings of helplessness.
Any of these combined with physical pain can make life seem unbearable. You may begin to wonder whether emotional recovery is even possible. It is. Let Annette Poechman MEd, CCC help you work through the issues related to your accident, reduce psychological distress, and find the path back to psychological wellness by listening, guiding, caring.
Psychological counselling can help in many ways:
develop strategies to cope with nightmares and improve sleep
understand flashbacks and how to manage intrusive memories
increase confidence around driving
understand why you are withdrawing from life and begin to re-engage
reduce substance use
understand your feelings and begin to communicate them to the important people in your life
Contact Annette today at 905-520-5859 and begin to take your life back. A journey begins with a single step. Take that step today.